Reverend James Page is recognized as the first ordained black minister in Florida. He served as the pastor of  Bethel Missionary Baptist Church.
Page arrived to Leon County as the slave of John Parkhill from Richmond, Va. Very little is known about his early childhood. He worked as a gardener, carriage driver, and body servant to his owner. After Page was ordained, Parkhill gave him land for the Bel Air Church and a horse and buggy were maintained at the Parkhill stables for his use.
Page served as pastor for 13 years of Bethel, the largest and strongest black church in the state. He tried unsuccessfully for the Florida Senate in 1870. Page also served as a Leon County delegate to the Republican Convention in 1867. He was also a Leon County commissioner from 1869 to 1870 and legislative chaplain of the Florida Senate from 1868 to 1870. In 1870 he ran unsuccessfully for State Senate, but returned to public office in 1872 when Governor Hart appointed him as Leon County's Justice of the Peace. Reverend James Page died March 14, 1883.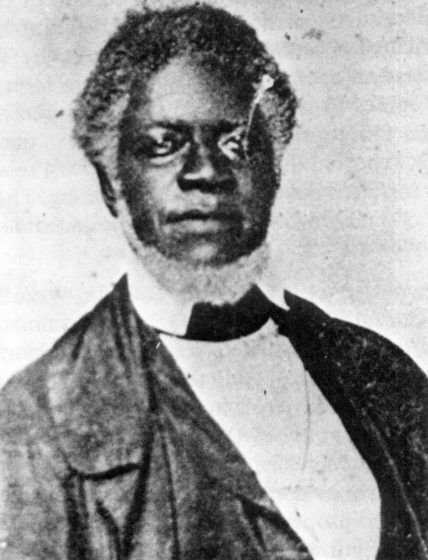 sources: