Rita Frances Dove is an American poet and author. She served as Poet Laureate Consultant in Poetry to the Library of Congress. She was the first black person to be appointed to the position since it was created by an act of Congress in 1986 from the previous "consultant in poetry" position.
Dove was born in Akron, Ohio, to Ray Dove, the first African-American chemist to work in the U.S. tire industry at Goodyear, and Elvira Hord, who achieved honors in high school. In 1970, Dove graduated from Buchtel High School as a Presidential Scholar. She later graduated summa cum laude with a B.A. from Miami University in 1973.
In 1974, she received a Fulbright Scholarship from Eberhard Karls Universität Tübingen, Germany, and later received her M.F.A. at the University of Iowa in 1977.
At age 40, Dove was the youngest person to hold the position and is the first African-American to hold the position of Poet Laureate Consultant in Poetry to the Library of Congress since the title was changed to "Poet Laureate." Prior to her tenure at the Library of Congress, Robert Hayden had served as the first non-white Consultant in Poetry from 1976 to 1978, and Gwendolyn Brooks had been the last Consultant in Poetry in 1985 to 1986.
Dove was on the board of the Associated Writing Programs, which is now known as the Association of Writers and Writing Programs, from 1985 to 1988. She led the organization as its president from 1986 to 1987. Her most famous work to date is Thomas and Beulah, a collection of poems loosely based on the lives of her maternal grandparents for which she received the Pulitzer Prize in 1987.
She has published 10 volumes of poetry, a book of short stories, a collection of essays, and a novel. Her book, Collected Poems 1974-2004, was released by W.W. Norton in 2016; it carries an excerpt from President Barack Obama's 2011 National Medal of Arts commendation on its back cover. Dove currently resides in Charlottesville, Virginia.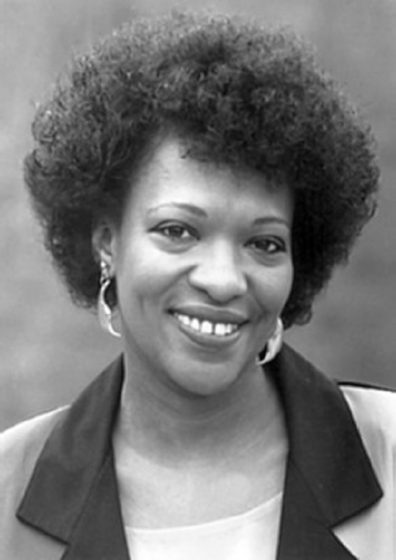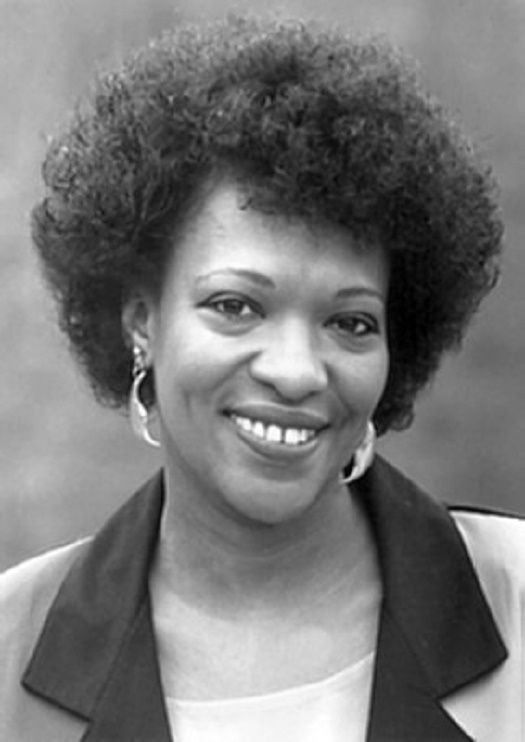 source:
http://www.poetryfoundation.org/poems-and-poets/poets/detail/rita-dove