Craig Anthony Washington is an American lawyer and Democratic Party politician from Texas who served in the Texas State Senate and the United States House of Representatives.
Washington graduated from Prairie View A&M University in 1966 and was originally interested in becoming a doctor, but as admissions to medical school had already ceased, Washington decided to instead apply at Texas Southern University's law school.
In 1972, the state of Texas began electing members of the state House of Representatives and State Senate, for the first time, by single-member districts. Washington, along with four other minority candidates, Anthony Hall, George T. "Mickey" Leland, Benny Reyes and Cecil Bush, (dubbed the "People's Five"), ran for seats in the Texas House of Representatives.
Washington was elected, and represented District 86 in the state House from 1973 to 1982. He then represented District 13 in the state senate from 1983 until 1989. Washington was elected as a Democrat to the 101st United States Congress for Texas's 18th congressional district, by special election, December 9, 1989, to fill the vacancy caused by the death of Mickey Leland. He was reelected to the 102nd United States Congress and 103rd United States Congress and served from December 9, 1989, to January 3, 1995. He was defeated in the 1995 Democratic Primary by Shelia Jackson Lee who won the November election to become the Congresswoman from the District.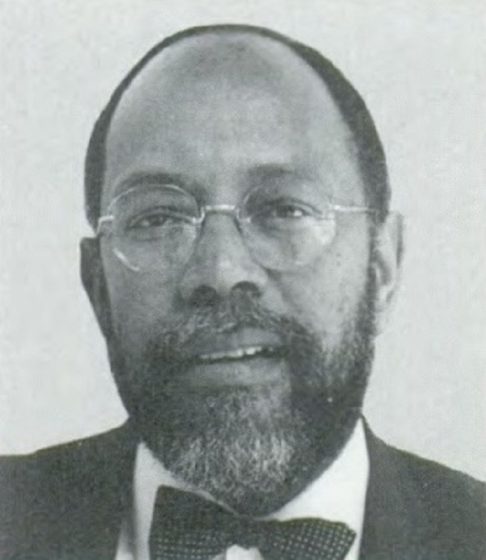 source:
https://en.wikipedia.org/wiki/Craig_Washington#/media/File:Craig_Anthony_Washington.jpg