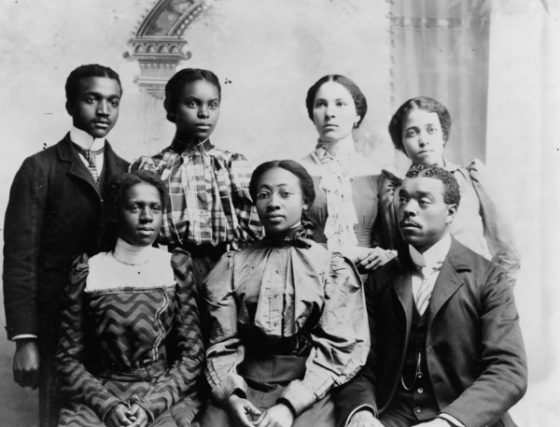 Roger Williams University in Nashville, Tennessee was a historically black college. The university was founded in 1866 as the Nashville Institute by the American Baptist denomination, which established numerous schools and colleges in the South.
Renamed for Roger Williams, the founder of the First Baptist Church in America, it became the largest Baptist college in the area for educating black students. It was founded in a period when Protestant mission groups sponsored numerous educational facilities for freedmen in the South.
Daniel W. Phillips, a white minister and freedmen's missionary from Massachusetts, taught the first classes at what was called Nashville Institute. In 1866, the Baptist Home Mission Board sponsored selected African-American men for the first classes, including Hardin Smith and Martin Winfield from Haywood County, Tennessee. After they returned to their home communities of Nutbush and Brownsville, respectively, they became ministers and founded several Baptist churches in the area, as well as the first school for freedmen in the county. Numerous graduates from the university went on to become teachers, ministers, doctors, and other leaders in the South.
By 1874 the college occupied a 28-acre site on a knoll near Hillsboro Pike. In 1905, the main building was destroyed by two fires. In 1929, the university became involved in mergers with other black institutions after the stock market crash and ceased to operate as a separate institution. The ensuing Great Depression reduced donations to the universities for African Americans. In 1968, LeMoyne–Owen College was formed from mergers of surviving institutions.
source:
http://ww2.tnstate.edu/library/digital/roger.htm
https://www.hmdb.org/marker.asp?marker=28417