Singer Linda Martell, originally named Thelma Bynem, is an American rhythm and blues and country music singer. In August 1969, she became the first African American woman to perform at the Grand Ole Opry. As a child, she developed her vocal prowess in a gospel group with three of her brothers. In 1962, she recorded her first single as the lead singer for a group called the Anglos for the Fire label.
Her big break came in 1969 when she performed at the Charleston Air Force Base, which landed her a meeting with producer and label owner Shelby Singleton. Martell's singing had an enormous impact on the crowd. She was even harassed by officers, who insisted that she sing a country song for them. She gave into their requests and blew them away with her performance. Those same servicemen told a friend about her performance, Duke Rayner, who later contacted Martell about flying to Nashville for a recording session. She was soon signed to Sidney Singleton's Plantation label.
That same year, Martell made the Top 25 with "Color Him Father," and became the first African American woman to appear on the Grand Ole Opry. She also appears in a few television shows, such as Hee Haw and The Bill Anderson Show.
In 1970, Martell released two singles, "Before the Next Teardrop Falls" and "Bad Case of the Blues," which made the Top 60. However, Martell did not appear on the country music charts again during her career. Following her 12th appearance on the Grand Ole Opry, the singer retired in 1974.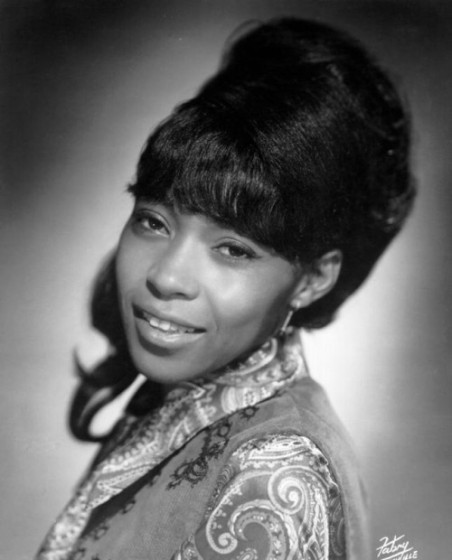 source:
http://www.biography.com/people/linda-martell-21378281
http://www.allmusic.com/artist/linda-martell-mn0000296811/songs