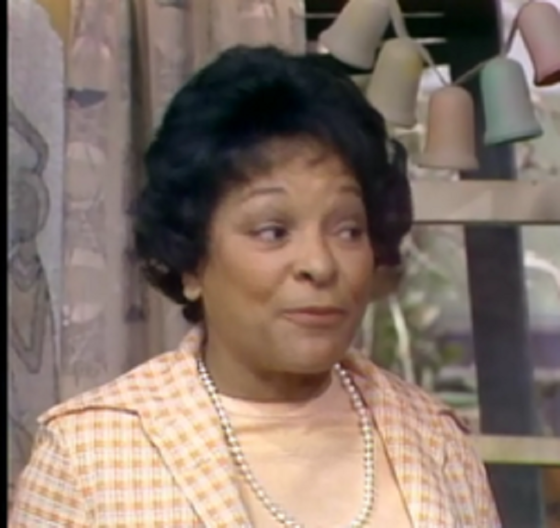 Royce Wallace was born on May 9, 1925 in Nebraska. She was a veteran actress, who made her acting debut on Broadway, where she appeared in productions such as Funny Girl (1968) and Carmen Jones (1943), which ran for two years. However, she might be best remembered for her roles in shows such as Sanford & Son, where she first appeared as first as Aunt Rosetta in the episode "Here Comes the Bride, There Goes the Bride" in Season 1, then as Mrs. Gordon, Janet Lawson's mother, in the Season 5 episode "I Dream of Choo-Choo Rabinowitz."
In the 1960s, Wallace was a founding co-member of the Cambridge Players theatrical group, a group which included some of the most distinguished veteran black actresses such as Esther Rolle (of Good Times TV show fame), Lynn Hamilton (who starred as "Donna" on the hit NBC-TV sitcom Sanford and Son.
She also appeared in television shows including Benson, Soap, Quincy, and in miniseries Roots: The Next Generations. Royce Wallace died on November 24, 1992, she was 67.
sources
http://www.imdb.com/name/nm0908847/
http://sanfordandson.wikia.com/wiki/Royce_Wallace