Sarah Mayrant Fossett was an important advocate for African-American rights in Cincinnati, Ohio during the nineteenth century.
Fossett was born in 1826, in Charleston, South Carolina. Little is known of her early life. By 1854, she had moved to Cincinnati, where she married Peter Fossett, a former slave of President Thomas Jefferson.
The Fossetts were well-known throughout their community.  The were known to actively assist runaway blacks on the Underground Railroad. Sarah Fossett also helped her husband form the First Baptist Church of Cumminsville in 1870. She also actively assisted various orphanages in Cincinnati.
Perhaps Sarah Fossett's greatest contribution occurred in 1860. One day that year, she attempted to board a streetcar in Cincinnati. The white conductor refused to let her board. Fossett sued the streetcar company. The case resulted in the desegregation of Cincinnati's streetcars at least for African-American women. This ruling illustrates the sexist nature of society in the mid-nineteenth century. Sarah Fossett died in 1906.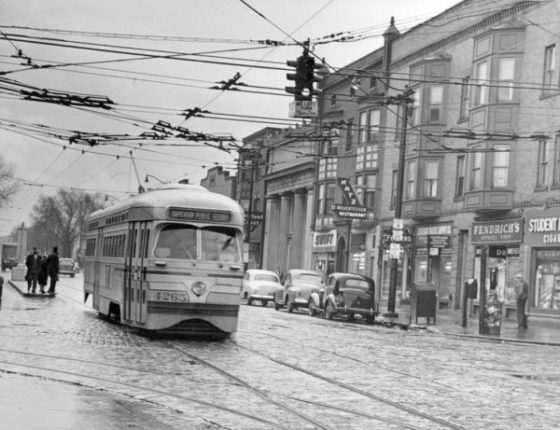 source:
http://www.ohiohistorycentral.org/w/Sarah_M._Fossett