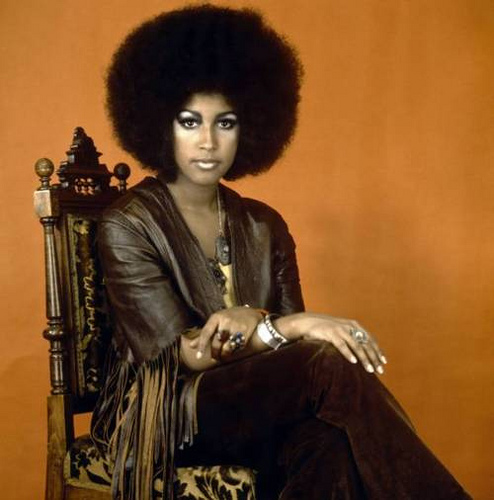 At Black Then, we frequently see interesting photos that give us a glimpse into the past. They tend to show us a piece of black history that is often not covered in textbooks, in history classes, or shown in the media.
In a photo that we found on Black History Album , we see this great image called "Vintage Beauty Marsha Hunt | 1970s [1 od 2]" . The picture shows ….When Black Became Beautiful.
American singer, novelist and model (who famously dated Mick Jagger) Marsha Hunt posing in the 1970s.
FIND US ON TWITTER | FACEBOOK | TUMBLR | FLICKR | RSS

Found On Flicker.com in Black History Album