Thomas Sims was only 17 when his master arrived in Boston from Georgia in 1851 and claimed him as a slave. Eventually, Sims escaped from his master's Georgia plantation. Sims' arrest created so much public attention that an armed guard had to be placed around the courthouse where Sims was being held.
Sims had been captured under the Fugitive Slave Act of 1850, which incited outrage among abolitionists. To prevent abolitionists from attempting to rescue Sims, the sidewalk next to the courthouse was chained off and the military was prepared to act at anytime.
Following a dramatic court trial, Sims was returned to his owner against strong abolitionist protests. The federal government sent U.S. Marines to march Sims down the streets of Boston to be taken away on a warship and transferred back to Georgia. Three hundred constables gathered at the courthouse to escort Sims to a southbound ship, while a crowd of abolitionists cried shame upon the city of Boston for allowing Sims to be taken back into bondage.
Sims begged for someone to bring him a knife so that he could stab himself to death. Church bells tolled as he was carried back into bondage. Sims was sold to a new owner in Mississippi, but he later escaped in 1863 and returned to Boston.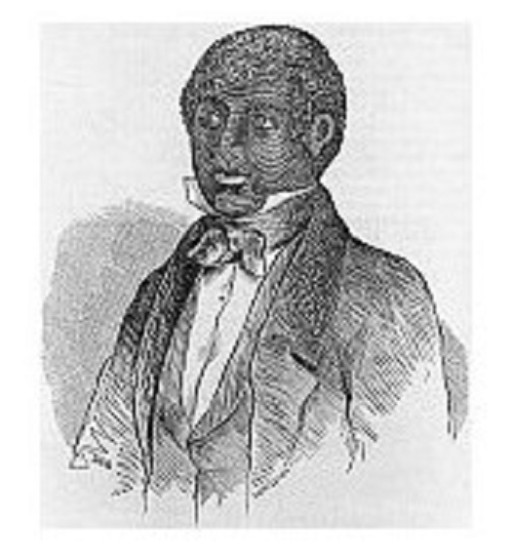 source:
http://www.computerimages.com/court_square_history/burns_trial.html