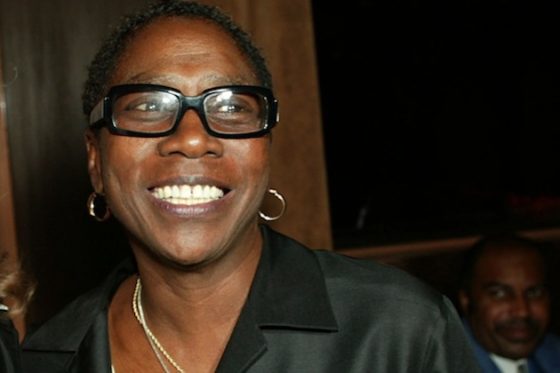 MARIN COUNTY, CA — 
The mother of legendary rapper Tupac Shakur, Afeni Shakur, has died at the age of 69.
The Marin County Sheriff's Department in California confirmed to Channel 2 Action News that Shakur died late Monday night.
Deputies responded to a report of possible cardiac arrest at 9:34 p.m. at Afeni's home in Sausalto, the sheriff's office said. She was taken to a local hospital, where she died at 10:28 p.m, the Atlanta Journal Constitution reports.
Read more @http://www.wsbtv.com/