William Hines Furbush was a politician and attorney in Arkansas. He also served in the 42nd United States Colored Infantry in 1865-66, before emigrating to Liberia.
Furbush was born in Kentucky about 1839. The 1870 census shows him living in St. Francis Township, Phillips County, with wife Susan and two children. It is not clear what he did until 1873, but he must have been considered successful, as he was elected to the state legislature in 1873 to represent Phillips County. During that period, he helped to partition a portion of Phillips County to form Lee County.
Furbush has been described a "a bright mulatto, intelligent, and quick to catch a point. He makes a good talk and wields considerable influence among the colored members [of the legislature]." He also was one of four Black plaintiffs (another was Richard Dawson) in a suit filed by the Black law firm of Wheeler & Gibbs in 1873. They sued a barkeeper for refusing to serve them and were successful.
After completing his term as state representative, he served as sheriff of Lee County in Arkansas from 1873 to 1878. In 1874, he married for the second time, to Emma S. Owens, a school teacher. Elected in 1873 as a Republican, he switched to the Democrats in 1878 during his time as sheriff. In 1879, he served a second term as state representative, this time as a Democrat representing Lee county. That period was turbulent, with Furbush accused of political corruption. He left Arkansas and moved to Colorado, where he found work in mining.
He later returned to Arkansas in 1886, again involving himself in politics. Furbush then also began to practice law. There is no information on what legal training he may have received. In 1890, he served as editor of the National Democrat, the party's weekly newspaper. Furbush died in 1902.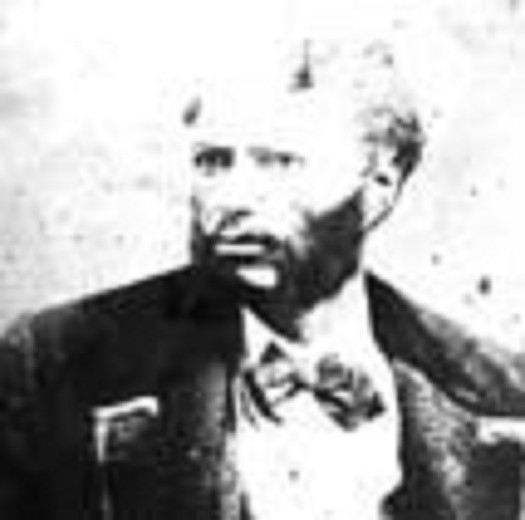 source:
https://arkansasblacklawyers.uark.edu/lawyers/furbush.html