In the height of Jim Crow-era Jacksonville, the Avenue was a center of commerce for the Jacksonville, Florida's Eastside black community. One major event changed things dramatically for the community.
The Eastside Race Riot of 1969 in Jacksonville, Florida was sparked by a shooting of a black man, Buck Riley by a white truck driver on A. Philip Randolph Boulevard. Buck Riley intended to rob the delivery truck driver when the driver was handed a gun by the store owner and began shooting. The thief ran into a group of school children and the truck driver shot into the crowd.
The people of the neighborhood fought back, they turned the salesman's truck over and threw bricks through windows and set businesses on fire. Charges were eventually dropped against the delivery truck driver and Buck Riley, but the damage was done. Many damaged businesses rebuilt over time.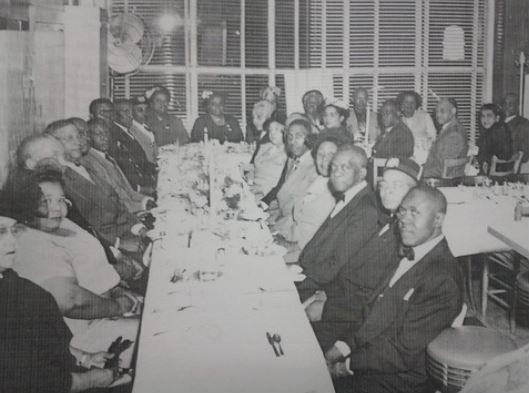 source:
https://www.news4jax.com/news/local/10-facts-about-jacksonvilles-black-history