Captain Bobby Charles Wilks became the first African-American in the Coast Guard to reach the rank of captain. He was also the first African-American Coast Guard aviator and later became the first African-American to command a Coast Guard air station.
Wilks was born on May 12, 1931, in St. Louis, Missouri. He graduated from Harris-Stowe Teachers College in 1954, and enlisted in the Coast Guard Reserve in 1955. He was ordered to Officer Candidate School soon thereafter and was commissioned as an Ensign in the Reserve in 1956.
He attended flight school at Pensacola and received further training at Naval Air Station Corpus Christi from 1956 to 1957, earning his wings on March 25, 1957. He was designated as Coast Guard Aviator Number 735. In 1959, he qualified for helicopters in 1959 and became Coast Guard Helicopter Pilot Number 343. He transferred to the Regular Coast Guard in 1960 with the permanent rank of Lieutenant.
Captain Wilks saw distinguished service at many Coast Guard Air Stations during his career, including overseas tours of duty at Coast Guard Air Detachment Sangley Point, Philippines, and at Naples, Italy. He participated in many search-and-rescue cases, including one in which he earned the Air Medal. He was promoted to the rank of Captain in 1977 and two years later, assumed the command of Coast Guard Air Station Brooklyn. Wilks died in 2009.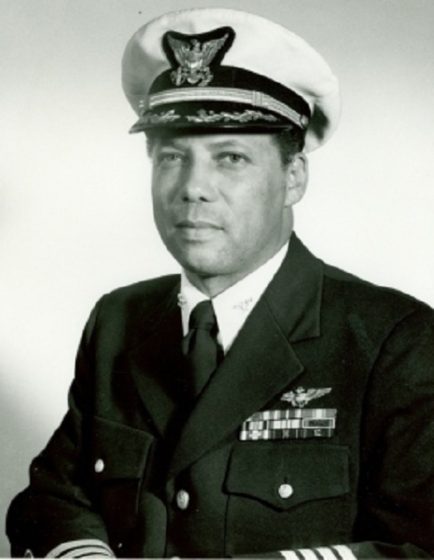 sources:
http://coastguard.dodlive.mil/2009/07/capt-robert-bobby-charles-wilks-1931-2009/
http://www.uscg.mil/history/people/WilksBobbyCAPTBio.pdf