Celestina Cordero y Molina was the older sister of Rafael Cordero. Both would be recognized as the pioneers of public education in Puerto Rico.  Born April 6, 1787 in San Juan, she was the child of educated, free Black tobacco farmers. Like her younger brother, she would embark on a journey in education. She would be educated by her parents who also educated the other children in the town before she would take to teaching the youth San German.
FIRST GIRLS SCHOOL IN PUERTO RICO
Cordero and Rafael worked in tandem to educate the children of San German for years before eventually moving back to their birth town of San Juan. The two of them continued their work with Rafael Cordero opening a school for all children in 1810. Celestina Cordero would open a school for girls in 1820, marking a first in education on the island. The school would see over 100 students.
While Rafael was revered for his works—despite both of them encountering racial push back—Celestina had an uphill battle being recognized as an educator. Eventually, she would be recognized as a teacher by the government and her school was made official.
Despite the firsts she achieved for Puerto Rican education, Celestina Cordero's work is often overlooked. She didn't receive the same fanfare when she died in poverty on January 18, 1862.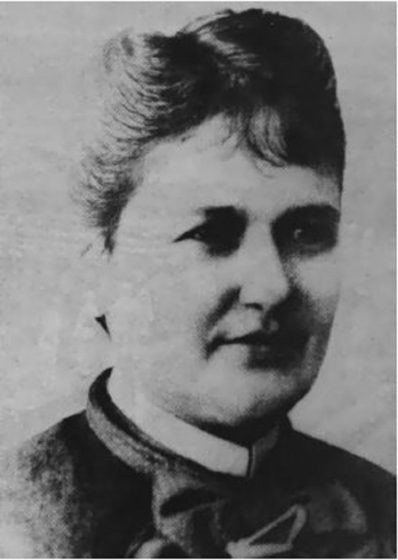 SOURCE: http://elpostantillano.net/cultura/19083-2017-03-26-13-30-17.html