Colonel Reuben L. Horner III was born in 1910, in Fort Ethan Allen, Vermont. He was the only child of Reuben L. Horner II and Isadora Nelmida Horner. His father was one of the first Buffalo soldiers and one of the first Black officers in the U.S. Army.
Before Horner finished high school, he had lived in the Philippines, Virginia, Hawaii, and California. He returned to finish high school in Nogales, Arizona. He actively participated in school athletics including football, basketball and track.
In 1930, he enrolled in the University of Arizona's School of Education. At the University of Arizona, he participated in track, but prejudice on the part of the coaching staff and team members discouraged him from participating in either football or basketball. He completed two years of R.O.T.C. at the university but wasn't really interested in the military as a career.
After graduation, Reuben passed the U.S. postal examination and became Tucson's second Black postal clerk. Colonel Horner worked for the Postal Service until 1940. He married his wife, Beatrice David, in 1934. She was also attending the University of Arizona. They have one daughter, Donna Horner.
In 1940, the government was offering an accelerated R.O.T.C. program for college graduates. This program was called the Volunteer Officers Candidate School. Reuben signed up for the program and completed his studies within six months instead of the normal two years. He was commissioned a second lieutenant in the U.S. Army. He joined the 92nd Division of the U.S. Army which was emerging as the "Second Generation Buffalo Soldiers." Many of the members were from the original Buffalo Soldiers of the 9th and 10th cavalry. His unit fought in North Africa and in the assault on Italy.
After 21 years of distinguished service, Colonel Horner retired in 1963 and became the director of the Neighborhood Youth Corps, an educational and job-training type of program sponsored by the Dept. of Labor. In 1974, he retired as director of the Youth Corps because of ill health due to wounds he received during World War II.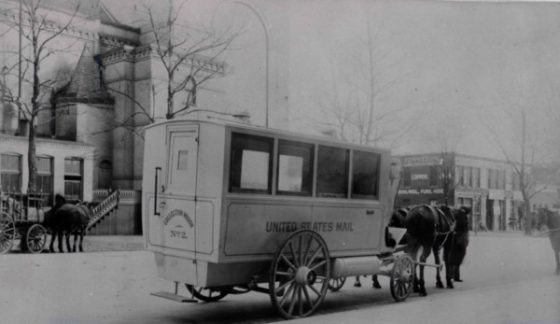 source:
http://parentseyes.arizona.edu/esteban/bios_military_horner.html