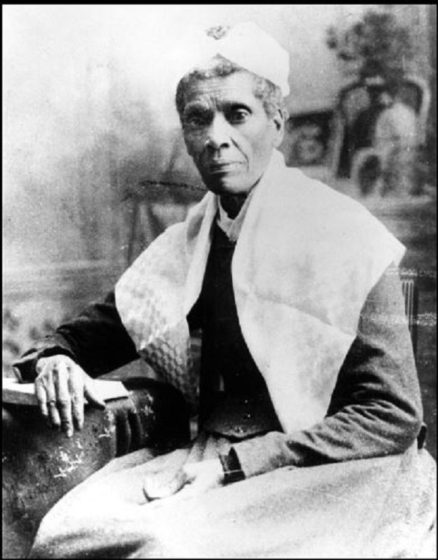 Diana Corbin strongly resembled her mother, former slave, abolitionist, and advocate for women's rights, Sojourner Truth.
Corbin was born in 1816 and was the oldest daughter to Truth and Jacob Corbin. Truth also had one son with Corbin and had a total of five children in all. Not much is known about Corbin's life.
Diana Corbin died of chronic illness on October 25, 1904. She was also the longest living child to Sojourner Truth. Corbin was buried next to her mother in Battle Creek, Michigan.