Bill Cobbs is a Cleveland native who got his acting start on the stage of the Karamu House. As an amateur actor in the city's Karamu House Theater, Cobbs starred in the Ossie Davis play Purlie Victorious.
Cobbs was born in Cleveland, Ohio, to a mother who was a domestic worker and a father who worked in construction. He spent eight years in the U.S. Air Force, worked for IBM and as a car salesman in Cleveland before embarking on an acting career at the age of 36.
Cobbs was in Vegetable Soup (1976), a New York public television educational series, and he made his feature film debut in The Taking of Pelham One Two Three in 1974. Cobbs has an extensive film career and has appeared and been a regular on many television programs, including The Michael Richards Show, The Outer Limits, I'll Fly Away, Yes, Dear, The Sopranos, Six Feet Under, The Others, and numerous other shows.
In 2006, Cobbs played a supporting role in Night at the Museum as Reginald, a security guard on the verge of retirement. The character also served as an antagonist to the story. He played basketball coach and retired basketball player Arthur Chaney in Disney's Air Bud and Medgar Evers' older brother Charles Evers in Rob Reiner's Ghosts of Mississippi.
He recorded a public service announcement for Deejay Ra's Hip-Hop Literacy2 campaign, encouraging reading of Ice-T's autobiography.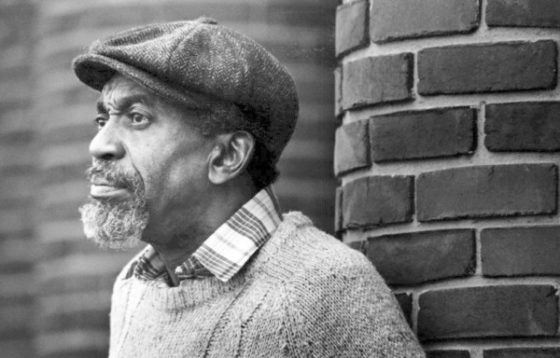 source:
https://en.wikipedia.org/wiki/Bill_Cobbs