Donna Morton was the first African American woman hired as a police instructor at Eastern Kentucky University.
Morton was a graduate of Kentucky State University and Eastern Kentucky University. Morton worked as an instructor-coordinator in the Kentucky Justice Department's Bureau of Training. The appointment was made by Robert C. Stone.
She had been employed at the Frankfort Police Department in several divisions, and at the Lexington Police Department. She was the wife of Herbert L. Morton, and the daughter of Georgia M. Clark Hughes.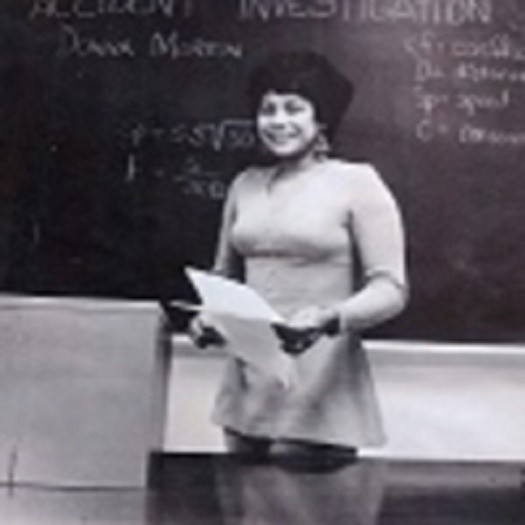 source:
http://nkaa.uky.edu/nkaa/items/show/2635