Thomas Covington Dent was a writer, civil rights activist and dramatist. He was born on March 20, 1932 in New Orleans, La and was the oldest son of Dr. Albert Dent, a President of Dillard University and Ernestine Jessie Covington Dent, a former concert pianist.
Dent began his writing career as an undergraduate at Morehouse College where he wrote for and later edited the campus newspaper the Maroon Tiger. In 1952, he graduated from that college earning a B.A. in Political Science. He did graduate work at Syracuse University before serving a two-year stint in the U.S. Army.
By 1961, he had returned home and was living in New York. He found work for a Black weekly newspaper called the New York Age and served as a press liaison for the NAACP Legal Defense Fund, a position he was appointed to by NAACP attorney (and later Supreme Court Justice) Thurgood Marshall.
While living in New York, he was exposed to several other African-American writers whose works were also revealing the culture and struggles of African-Americans at that time.
In 1965, Dent returned to New Orleans and helped found the Free Southern Theater (FST), a collective of artists, thinkers and activists fighting racism and segregation through drama productions. During his time at FST, he wrote "Ritual Murder", perhaps his best-known play, which examines black-on-black crime.
Throughout his life, Dent was constantly involved in African-American literature, writing articles and reviews for magazines. He co-founded literary journals such as Nkombo and Callaloo. He also produced collections of poetry and essays. In 1987, he worked as executive director of the New Orleans Jazz and Heritage Foundation which produces the New Orleans Jazz and Heritage Festival. He resigned that position in 1990 to begin work on what would be his last book, Southern Journey, A Return to the Civil Rights Movement (1997). Dent died on June 6, 1998, he died of a heart attack.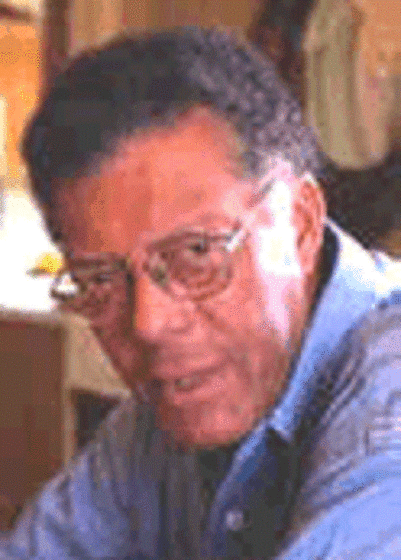 source:
http://aaregistry.org/historic_events/view/tom-dent-artistic-activist