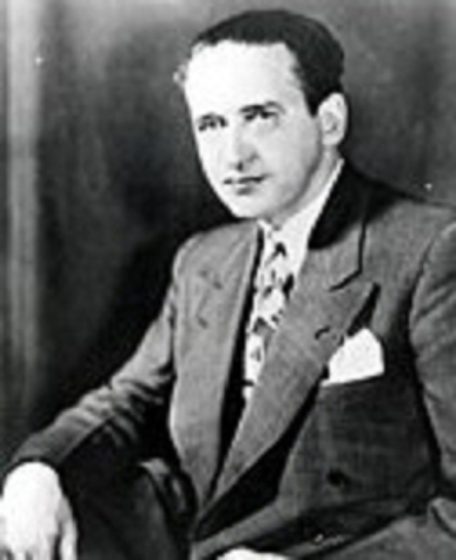 Dr. Frank Horne, an optometrist and public administrator, is recognized for his significant contribution of poetry published during the Harlem Renaissance.
Dr. Horne practiced optometry in New York and Chicago from 1922-1926. He then began teaching and later became dean and acting president of the Fort Valley Normal and Industrial School (later Fort Valley State College) in Fort Valley, Georgia between 1926 and 1936. He went to work at the National Youth Administration in Washington, D.C. from 1936-38. He worked in various administrative capacities for agencies of the U.S. Housing Authority, including the Housing and Home Finance Agency and the Office of Race Relations in Washington, D.C., and in New York City from 1938-1955. He remained in New York working for the New York City Commission on Inter-Group Relations and for the New York City Housing Redevelopment Board.
During his time in Washington, Dr. Horne was a constant participant in President Roosevelt's dynamic Black Cabinet, a group convened and directed by Mary McLeod Bethune. The Black Cabinet provided a forum where problems could be discussed and potential solutions developed and directed to the administration.
Dr. Horne's prize winning poetry was published in periodicals including Crisis and Opportunity and are anthologized in Caroling Dusk: An Anthology of Verse by Negro Poets, edited by Countee Cullen and published by Harper in 1927 and in The Poetry of the Negro, 1746-1949, edited by Langston Hughes and Arna Bontemps and published by Doubleday in 1949.
source:
http://www.blackpast.org/aah/horne-frank-smith-1899-1974