Earl Gilbert Graves, Sr. is an American entrepreneur, publisher, businessman, and philanthropist. He is the founder of Black Enterprise magazine and the chairman of the media company, Earl G. Graves, Ltd.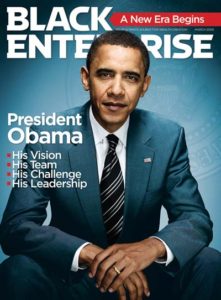 Graves was born in Brooklyn, New York, and grew up in the Bedford-Stuyvesant area of New York City. While attending Morgan State University, Graves made a name for himself as an entrepreneur. He realized there was a big market for flowers during Homecoming Week, so he went to two competing local florists and cut deals with both to sell flowers on campus. For a percentage of the profits, the florists provided the flowers while Graves covered the campus.
In 1964, after writing a letter to the Democratic National Committee, he became a volunteer for the presidential campaign of Lyndon B. Johnson. His work with the party provided Graves with the opportunity to serve as administrative assistant to newly elected Senator Robert F. Kennedy in 1965. Following Kennedy's assassination, Graves served on the advisory board of the Small Business Administration in 1968.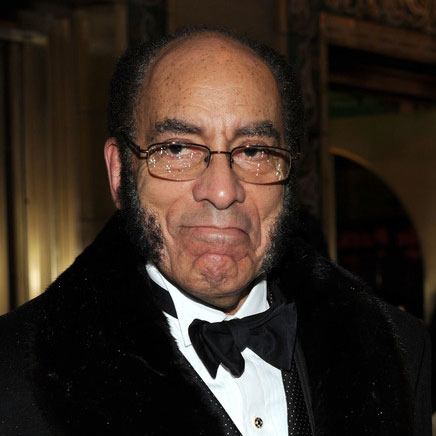 From 1990 to 1998, Graves served as CEO to Pepsi Cola bottling franchise in Washington, D.C. He has held other board and director memberships to a number of corporations, including AMR Corporation, Federated Department Stores, Daimler AG, and Rohm and Haas. Graves also served as a board member of the American Museum of Natural History and Hayden Planetarium in New York City.
In 1999, Graves was honored with the NAACP's Spingarn Medal. In 2002, Graves was named by Fortune magazine as one of the 50 most powerful and influential Black Americans in corporate America.
source:
http://www.blackenterprise.com/management/earl-graves/