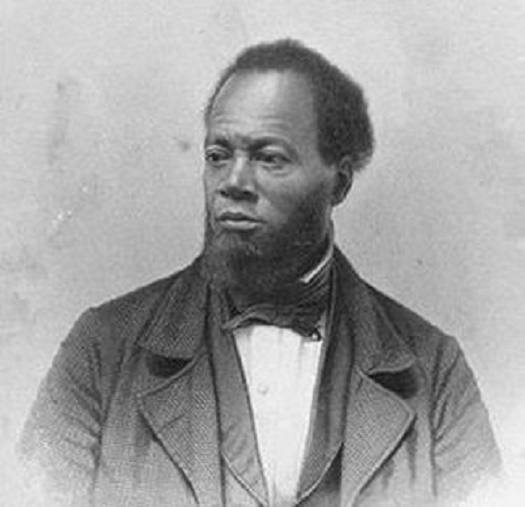 Austin Steward was a black slave, businessman, and administrator. He was also an author and documented his life as a slave in his biography.
Steward was born in Prince William County, Virginia. His master, William Helm, owned over a hundred slaves. When Steward was eight years old, he was moved to the main house to work as the mansion servant.
His master, later, sold his plantation and slaves and moved to Bath in Steuben County. Stewart was often hired out to local businessmen for work, he was treated horrific which prompted his escape plan out of slavery.
He made it to Canada in 1815 where he joined the Wilberforce Colony that had been established by the Society of Friends. He was later chosen as the president of the organization.
In 1817, he created a successful business in Rochester, and nine years later delivered an oration at the celebration of the New York Emancipation Act. After a fire destroyed his business, he moved back to Canandaigua in 1842 and taught school. Despite his business failure, Steward regained his prominence among New York blacks during the early 1840s, presiding over New York State black conventions in 1840, 1841, and 1845 and simultaneously devoting new energy to the antislavery, black suffrage, and temperance causes.
Steward wrote and published his autobiography, Twenty-Two Years a Slave, and Forty Years a Freeman, in 1857; it sold well, and three other editions were printed during the following decade. It was considered one of the best slave narratives published. Austin Steward died in 1860.
Sources:
http://www.docsouth.unc.edu/fpn/steward/bio.html
http://www.aaregistry.org/historic_events/view/austin-steward-servitude-authorship