Most slave women worked in the fields right along with the men, enduring hard labor from sun up to sun down. Some slave women who were chosen to work inside the main house. Early adolescence for female slaves was often difficult because of the threat of exploitation. For some young women, puberty marked the beginning of a lifetime of physical, sexual, and emotional abuse from masters and mistresses, overseers, and male slaves.
For other slave women, work in the planter's home included close interaction with their owners, which often led to intimate relationships with white men or friendships with white women. House servants would tend to the needs of their plantation mistresses by dressing them, combing their hair, sewing their clothing, and often nursing their infants. They were expected to be on call 24 hours a day.
Slave owners did not hesitate when it came to what they called disciplining their slaves, which also included pregnant women. When female slaves were whipped, they were often stripped to the waist, or tied to a tree or from a rafter in the barn. If the slave woman was pregnant, slave owners didn't want to disturb the unborn baby, which they considered their "property." Therefore, they forced women to dig holes in the ground, made them lie down with their pregnant bellies in the hole, and beat them viciously.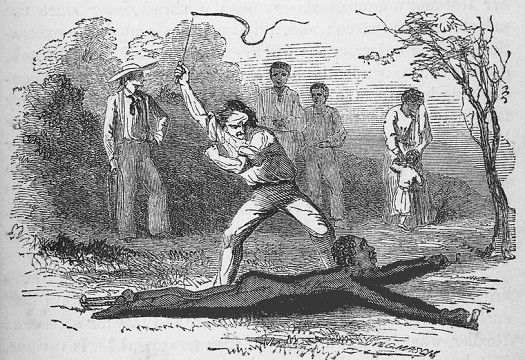 sources:
http://www.pbs.org/wnet/slavery/experience/gender/history.html
http://spartacus-educational.com/USASpunishments.htm