Frederick Madison Roberts was a prominent mortician, news editor, school principal, and politician during his time. Roberts was born in 1879 in Chillicothe, Ohio and was the son of Ellen Wayles Hemings, the granddaughter of Sally Hemings, and Andrew Jackson Roberts. Roberts' father established the first black-owned mortuary in the area.
As a teenager, Roberts attended Los Angeles High School and became the first black person to graduate from the school. He continued his education at the University of Southern California, later graduating from Colorado College. Roberts also studied at the Barnes-Worsham School of Embalming and Mortuary Science, and he eventually took over his father's mortuary business, A.J Roberts & Son.
In 1918, Roberts ran against a Republican to represent California's 62nd Assembly District. He defeated the candidate, who handed out cards reading "My opponent is a nigger," and thus became the first black person in the state and on the West Coast to ascend to such a high political office. During Roberts's 16 years in the State Assembly, he sponsored legislation to establish the University of California at Los Angeles and expand the use of school textbooks.
In June 1922, he welcomed Black Nationalist leader Marcus Garvey to Los Angeles and even rode in his parade car. He served in the State Assembly until 1934 when he was defeated by Augustus F. Hawkins, a Democrat. Following his defeat, Roberts made two unsuccessful attempts to become the first African American elected to Congress from California. Roberts died in 1952.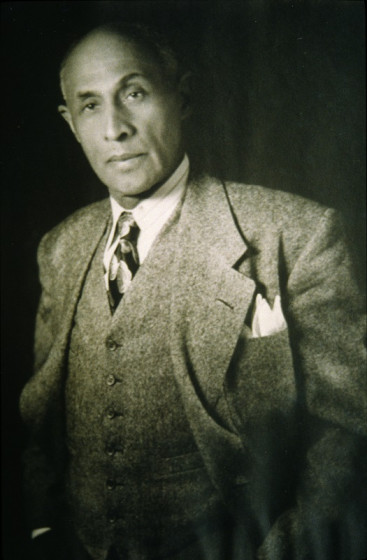 sources:
http://www.aaregistry.org/historic_events/view/frederick-roberts-california-first
http://us.wow.com/wiki/Frederick_Madison_Roberts
http://www.blackpast.org/aaw/roberts-frederick-m-1879-1952