Harry Hosier was born a slave in North Carolina after the Revolutionary War in 1750. Known by many as "Black Harry," he was a renowned preacher and an evangelist. After gaining his freedom, he converted to the Methodist Church.
Not much is known about Hosier's early life. However, it is believed he was born to two African slaves near Fayetteville, North Carolina. Hosier is best known for his powerful sermon, "The Barren Fig Tree," taken from Luke 13: 6 – 9. The sermon was first preached at Adam's Chapel in Fairfax, Virginia, in 1782, and was recorded as the first Methodist sermon given by an African-American.
Hosier's sermons caught the attention of white audiences from the very first performance; subsequently, they would often be moved to tears. Dr. Benjamin Rush, one of the signers of the Declaration of Independence, declared it to be the greatest sermon he'd ever heard. Hosier traveled the Atlantic seaboard to deliver his sermons. He was also a companion on evangelistic trips and was heralded as one of the greatest preachers of his time.
Unfortunately, an erroneous charge against Hosier in 1791 led to his exclusion within the church. The Rev. Henry Boehm credited his "fall" to Hosier's pride in his work, as he was not included in a group of black Methodist preachers who were ordained in 1799. Toward the end of his life, Hosier was found scavenging through garbage looking for rags and cloth to sell. Hosier died in 1806.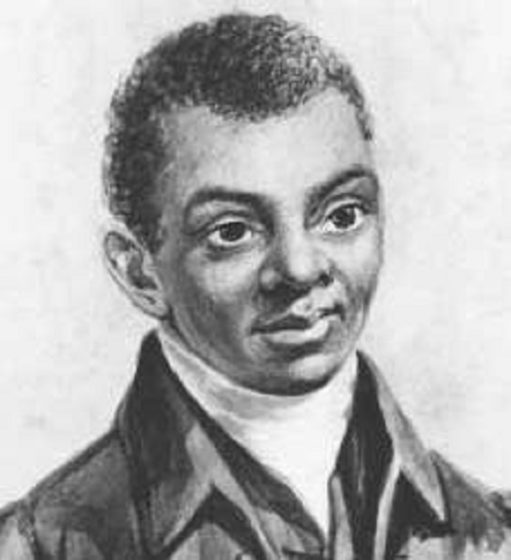 sources:
http://aaregistry.org/historic_events/view/black-harry-hosier-orator-spirit