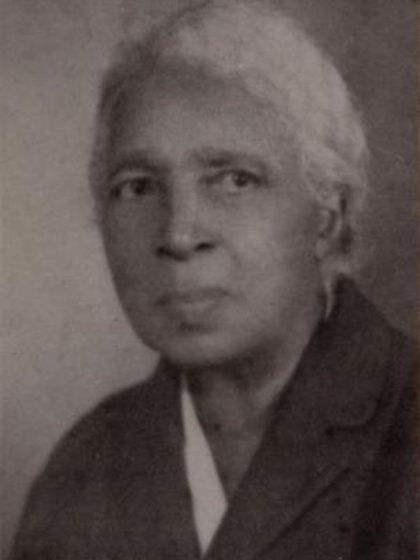 From an early age, Hattie Logan Duckett dedicated her life to helping uplift the lives of people who were less fortunate. Duckett was only 23 when she founded the Phillis Wheatley Center in 1919.
Duckett was born in 1896, she attended school in Greenville before beginning her higher education at Claflin College, South Carolina, and Hampton Institute, Virginia. She also attended Chicago Recreational School, New York School of Social Work, Northwestern University and Columbia University. Upon completing her studies she moved to Florida with her husband and, after his death, she returned to Greenville to teach.
The Phillis Wheatley Center has been indispensable to the city of Greenville during times of crisis and change. In the depression years of the 1930's, it housed the Federal Emergency Relief Administration, which was established to distribute welfare relief to the poverty-stricken and needy. During the Second World War, it became a recreation center for servicemen stationed at the nearby Donaldson Air Force Base.
Duckett died in 1956 but the movement that she created continued to diversify. As segregation's barriers crumbled in the 1960's, the association provided classes and seminars to help African-Americans to prepare to enter job markets that had previously been closed to them.
source:
https://www.greenvilleonline.com/story/news/local/greenville-roots/2017/06/21/hattie-logan-duckett-phillis-wheatley-center/414648001/