Rosetta LeNoire was a screen, stage, and television actress. She was also a Broadway producer and casting agent. Although LeNoire had recurring roles on the series Gimme a Break! and Amen, most people will remember her from her appearances on Family Matters, as Carl Winslow's mother, Estelle Winslow.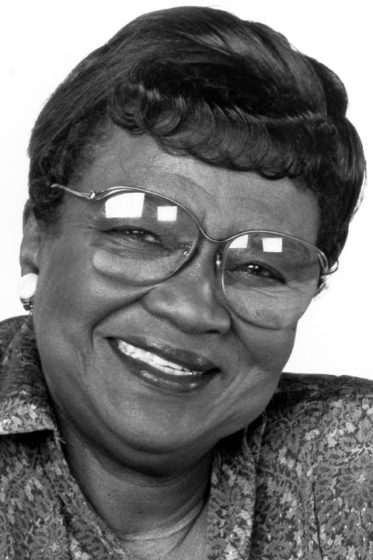 LeNoire was born Rosetta Olive Burton on August 8, 1911, in New York City. Her paternal grandfather played the organ for five churches in the West Indies, and her father was one of the first black plumbers and electricians licensed by New York State. Her mother died of pneumonia at the age of 27 after giving birth to her brother in a Harlem hospital corridor, as segregated policies barred her from a room.
As a young girl, LeNoire suffered with rickets. Fortunately, was able to overcome the condition with the help of her godfather, Bill "Bojangles" Robinson. Robinson spent time teaching LeNoire how to dance.
In 1939, LeNoire made her first acting debut in The Hot Mikado, starring Robinson; she played the "Little Maid From School," Peep-Bo. She later appeared onstage as a singer and dancer in several other shows.
LeNoire founded the AMAS Repertory Theatre Company in 1968, an interracial theatre dedicated to multi-ethnic productions in New York City. Through this company, LeNoire created an artistic community in which members' individual skills were recognized without regard to race.
The Rosie Award, named for Rosetta LeNoire, "is given to individuals who demonstrate extraordinary accomplishment and dedication in the theatrical arts and to corporations that work to promote opportunity and diversity."
In 1999, President Clinton lauded her long fight against discrimination as he presented her with the National Medal of the Arts, one of her many honors. Rosetta LeNoire died in 2002 in Teaneck, New Jersey.
sources:
http://www.imdb.com/name/nm0502158/
http://www.zimbio.com/Where+Are+They+Now+-+'Family+Matters'/articles/g2G6obv31FA/Rosetta+LeNoire