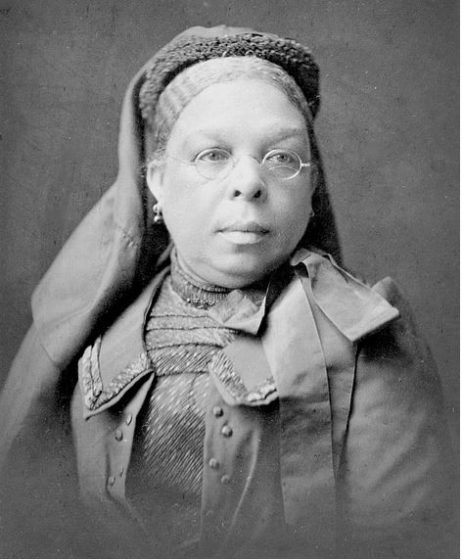 Helen Louise Dillet Johnson was a musician and the first black female teacher in a Florida grammar school and at Edwin M. Stanton School.
Dillet was born in 1842 to Stephen Dillet, (French Haitian) and Mary Symonett. Johnson's mother took her to New York to pursue a singing career. While in New York, she met James Johnson who fell in love with Helen Louise after hearing her sing.
During the unrest created by the Civil War, Johnson and her mother returned to Nassau. James Johnson soon followed and married Helen Louise. The couple later returned to the United States after the war and settled in Jacksonville, Florida. They had 3 children: James William (James Weldon) Johnson and 2 other children. Helen Louise Johnson died in 1917 in New York City.
sources:
http://exhibits.library.yale.edu/exhibits/show/lift-every-voice/early-years