Nikki Giovanni is one of the best-known African-American poets who reached prominence during the late 1960s and early 1970s.
Giovanni was born in Knoxville, Tennessee and reared in Cincinnati, Ohio. She attended Fisk University, where she was a member of a Writers workshop and was instrumental in establishing a chapter of the Student Nonviolent Coordinating committee. She left Fisk University before graduating and returned to Cincinnati, Where she plunged into the black cultural revolution. By 1967, she has arranged a Black Arts Festival, helped to develop a black theater, and was conducting a workshop in black history.
Giovanni has published several works of nonfiction, children's literature and recordings, including the Emmy-award nominated The Nikki Giovanni Poetry Collection (2004). A frequent lecturer and reader, Giovanni has taught at Rutgers University, Ohio State University, and Virginia Tech.
Dreams
in my younger years
before i learned
black people aren't
suppose to dream
i wanted to be
a raelet
and say "dr o wn d in my youn tears"
or "tal kin bout tal kin bout"
or marjorie hendricks and grind
all up against the mic
and scream
"baaaaaby nightandday
baaaaaby nightandday"
then as i grew and matured
i became more sensible
and decided i would
settle down
and just become
a sweet inspiration
by Nikki Giovanni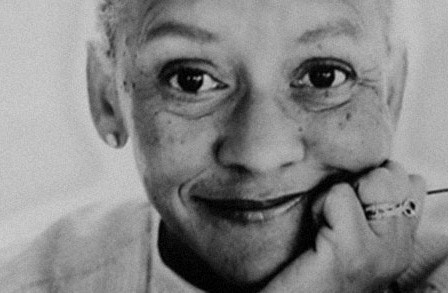 source:
https://www.poetryfoundation.org/poems/48224/dreams-56d229494e255