Isaac Taylor Gillam was an influential black leader in post–Civil War. He served on the Little Rock City Council of the Arkansas General Assembly, and as Pulaski County coroner. He was considered one of the strongest black freedmen who took interest in politics and elections after the civil war.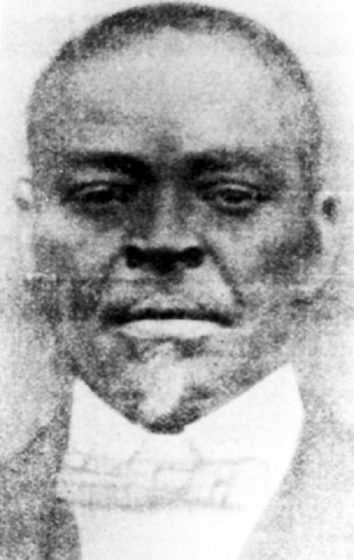 Gillam was born a slave in Hardin County, Tennessee. His birth date is unknown, but based upon surviving documents, he was probably born around 1839. Documentation of his life after birth begins September 15, 1863, when he enlisted in the Union army at Little Rock, five days after the city fell to Union troops.
Gillam served in Company I, Second Regiment, Arkansas Infantry (later renamed Company I, Fifty-fourth Regiment, U.S. Colored Infantry). He immediately attained the rank of sergeant, probably in recognition of his leadership qualities, and possibly because he might have been at least minimally literate.
Gillam entered active politics in April 1877, when he was elected to the Little Rock City Council, which represented the heavily black Sixth Ward. He served with another black Republican, Green Thompson. A rare aspect of Gillam's tenure on the council was his appointment by the white Democratic mayor, John G. Fletcher, to the Ways and Means Committee.
In 1878, Gillam successfully ran as a Greenback candidate for the Arkansas House of Representatives. For a brief time, Gillam served simultaneously as a Republican alderman and a Greenback legislator, but he was defeated by a Democrat for reelection to the city council in 1879.
Though he began his political career as a traditional Republican, Gillam's career as a Greenback signaled his dissatisfaction with the Republican Party. In 1882, he switched to the Democratic Party and served two terms as Pulaski County coroner. Gillam died suddenly on April 18, 1904.
sources: