A long overdue apology will officially be given by the city of Philadelphia to Jackie Robinson for the racial discrimination he faced in the city. Robinson broke the color barrier by becoming the first African-American player in Major League Baseball while playing for the Brooklyn Dodgers.
A resolution was recently passed by Philadelphia's City Council which will recognize April 15th as the day to honor Robinson's achievements and apologize for the mistreatment he endured while visiting the city in 1947.
During that year, while visiting Philadelphia to play, Robinson was repeatedly ridiculed and taunted by the manager of the Philadelphia Phillies, Ben Chapman, and players of the team. Robinson was also denied services by local businesses.
The City Council plan to present the apology to Robinson's widow. However, one has to think, it really would have been nice if Jackie Robinson could have received the apology before he died.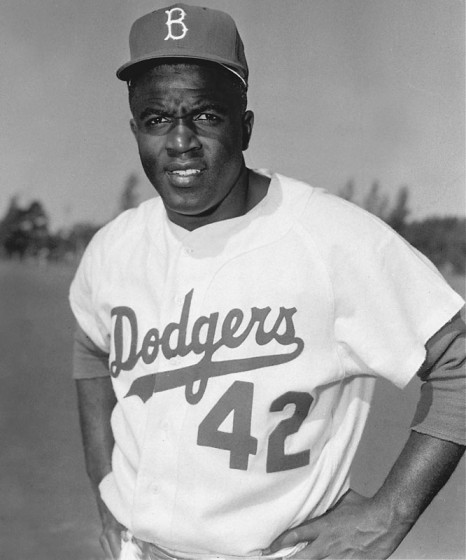 source:
http://www.sportingnews.com/mlb-news/4700458-philadelphia-apologizes-sorry-for-racism-racist-treatment-of-jackie-robinson