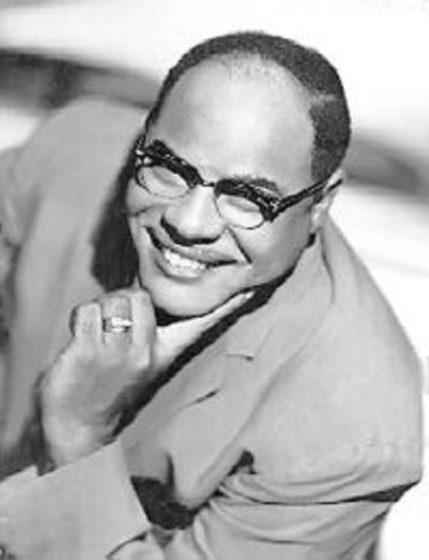 Ivory Joe Hunter was a rhythm and blues singer, songwriter, and pianist. He became widely known for his 1950's hit song, "Since I Met You Baby." Hunter was billed as the "The Baron of the Boogie" and also was known as "The Happiest Man Alive."
Hunter was born in Kirbyville, Texas, on October 10, 1914. At a very young age, he developed a love for music from his father, who was a guitarist, and his gospel-singing mother. By the age of 13, Hunter was playing the piano and as a teenager, he made his first recording for Alan Lomax and the Library of Congress in 1933.
In the late 1940s, Hunter founded Pacific Records, and in 1947, he recorded for Four Star Records and King Records. He later signed with MGM Records, with whom he recorded "I Almost Lost My Mind," which topped the R&B charts in 1950.
By 1954, he had recorded more than 100 songs and moved to Atlantic Records. His first song to cross over to the pop charts was "Since I Met You Baby." It was to be his only Top 40 pop song, climbing to the number 12 position.
Country singer Sonny James issued a version of "Since I Met You Baby." His rendition topped the country charts in 1969, paving the way for Hunter's album The Return of Ivory Joe Hunter and his appearance at the Monterey Jazz Festival. Hunter died in in 1974, he was 60.
source:
http://www.imdb.com/name/nm1458915/