Joseph R. Applegate is said to have been able to speak at least 13 languages and had a reading knowledge of several others.
Applegate was born to parents who operated a boarding house in Wildwood, New Jersey, on December 4, 1925.  When his family moved to Philadelphia, he interacted with Yiddish and Italian schoolmates and began to develop a fascination with languages.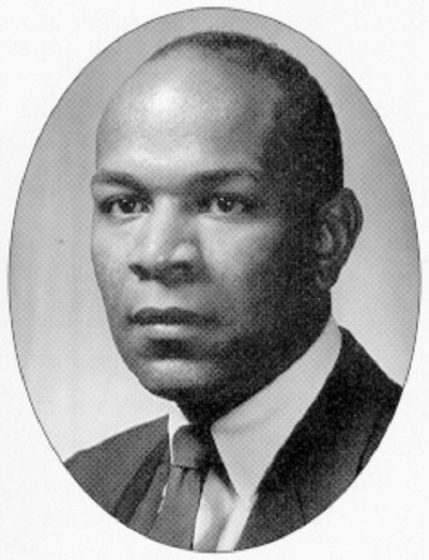 Applegate attended Temple University in 1941 and made the varsity fencing team. He also had a passion for modern dance. Although work interrupted his studies, he still continued on the path of earning his Ph.D. in linguistics at Temple in 1955. He later taught Spanish and English at vocational and high schools in Philadelphia.
After completing his doctorate, he was hired by Massachusetts Institute of Technology (MIT) to assist in its modern languages department's efforts to adopt electronic methods of language translation. In 1956, he was appointed as the assistant professor in the department, teaching English to foreign students and German. In 1959, he became the director of MIT's new language laboratory.
Applegate did not gain tenure as MIT's first black faculty member; instead, in 1960 he moved on to the University of California at Los Angeles to teach Berber languages for six years. He then moved to Howard University in 1966, where he became director of the African Studies and Research Program. Applegate taught in the Romance languages and African Studies departments and was responsible for launching the nation's first Ph.D. program in African Studies.
Applegate also served as a consultant to the Ford Foundation, the National Endowment for the Humanities, and the National Geographic Society. One of Applegate's best-known works is a book chapter, "A Grammar of Shilha: The Berber Languages," which appeared in Current Trends in Linguistics in 1970. Applegate died of pneumonia in 2003.
source:
http://www.blackpast.org/aah/applegate-joseph-r-1925-2003