Dr. William Monroe Wells was one of the first black doctors in Orlando Florida. He was one of the few black doctors in the city (and for a period during WWII was the only one).
Dr. Wells built a hotel in 1921 for African-Americans barred from Florida's segregated hotels. Famous visitors included Ella Fitzgerald, Thurgood Marshall and Jackie Robinson. Next to the hotel, Wells built the South Street Casino, one of the most popular venues for African-Americans in the South. The casino also had a basketball court and skating rink for young adults during the day.
As a doctor, Dr. Wells was a strong advocate for his patient's well being and helped deliver 5,000 babies. He often provided free healthcare for low-income black families. Dr. Wells was both a role model and a symbol of success among African Americans in Orlando.
He was married to Clifford Irene Wells (1895-1989) and died in 1957. He was buried at the Greenwood Cemetery in Orlando.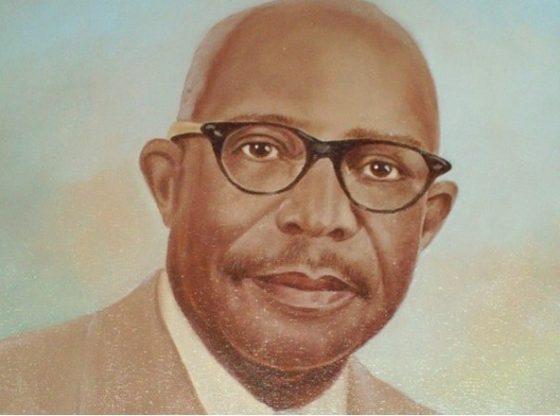 sources:
https://www.moderncities.com/article/2017-mar-the-rise-and-fall-of-an-african-american-inner-city