June 10, 1977: Lucy Harris of Delta State is drafted by the New Orleans Jazz in the 7th round of the NBA Draft, becoming the 1st woman ever selected by an NBA team.
?Denise Long was selected by the San Francisco Warriors in the 1969 Draft, However, the league voided the Warriors' selection, thus Harris became the 1st and ONLY woman ever officially drafted.?
Harris did not express an interest to play in the NBA and declined to try out for the Jazz. It was later revealed that she was pregnant at the time, which made her unable to attend the Jazz's training camp.
She was selected ahead of 33 other male players, including the Jazz's 8th round selection, Dave Speicher from the University of Toledo.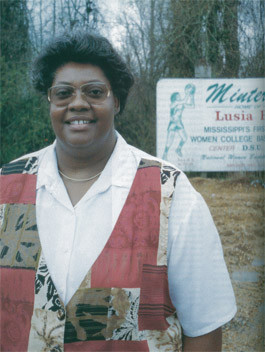 Finish Reading The Originally Post on
Daily Black History Facts