On August 21, 1860, enslaved Eliza Winston was freed from her Mississippi owner in a Minneapolis court. She was granted legal freedom, however, Winston faced a white mob who threatened her with violence and  forced her to leave the area. The event showed that although the slavery was illegal in Minnesota – many whites supported the practice when it economically benefited them.
During the summer of 1860, Winston traveled to St. Anthony when her owner Richard Christmas, his wife, Mary, and their young daughter on vacation. She was taken north to care for the young daughter Norma, as well as sickly Mrs. Christmas. While visiting Minnesota they stayed at the Winslow House hotel in St. Anthony, which was a favorite resort for many southern slave owners during antebellum times. However, while Winston was in St. Anthony, she met Emily and Ralph Grey, a free black couple. The Greys were respected community members and friends of Frederick Douglass, the famous abolitionist. They introduced Winston to notable local anti-slavery leaders.
The Greys took it upon themselves to file a legal complaint asserting that Winston was being restrained against her will.
Winston and her late husband had previously purchased her freedom, but Christmas had purchased her from her previous enslaver and did not honor her emancipation.
Minnesota was a free state, and Judge Charles E. Vandenburgh, an abolitionist, agreed to hear her case. The judge sent the sheriff to the Winslow House to take her into custody, but by then they had moved to a country house on Lake Harriet. When the sheriff arrived and Winston was finally located the Christmas' did not put a fight. The following day, after a hearing, the judge ruled that Winston was a free woman. Christmas accepted the decision without complaint.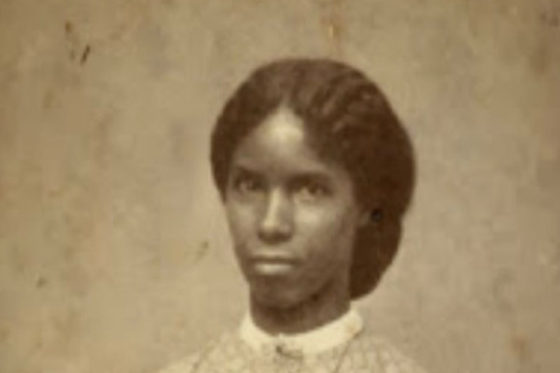 Featured image is not a photo of Eliza Winston. No photo of her is available.
read more about the Eliza Winston case :