Kermit Gamaliel Bailer, a Detroit lawyer spent most of his career working on behalf of rights groups and in public service, including civil rights assignments in the Kennedy and Johnson Administrations. He was appointed by President John F. Kennedy to the United States Commission on Civil Rights in 1961 to work on urban renewal and public housing.
Bailer was born in Detroit in 1921. He graduated from the University of Michigan. From 1943 – 1945, Bailer served in the US Army Air Force as a Tuskegee Airman. He achieved the rank of First Lieutenant aerial navigator bombardier gunner with the 616th Squadron of the 477th Composite Bomb Group.
In 1949, Bailer earned a law degree at Wayne State University and went into private practice, taking time out in the 1950s to serve as assistant prosecutor for Wayne County. He also worked for the National Association for the Advancement of Colored People and took part in campaigns to register voters.
Bailer left Washington in 1967 to handle the Model Cities Program for Berkeley, Calif. Returning to Detroit in 1975, he was corporation counsel for Mayor Coleman A. Young. He also worked at the Ford Motor Company, from 1977 to 1992. Kemit Bailer died on Nov. 30 1996.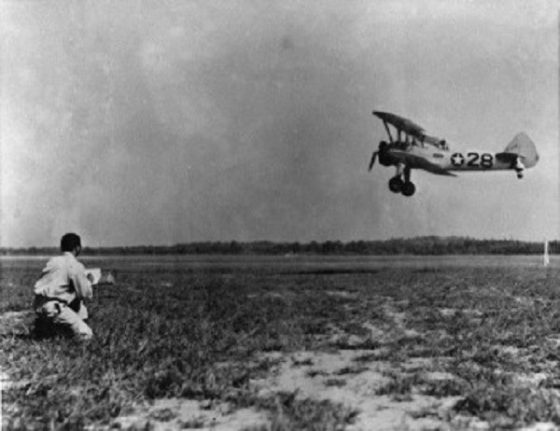 sources: