Horace Rains was the first African-American physician on staff at St. Mary's Long Beach Memorial and Long Beach Community Hospitals, both of which were active during the Civil Rights movement. Rains also served as president of the Long Beach NAACP.
Rains was born in Atlanta to Igolias and Elizabeth Rains. He was one of three boys. The family moved to Columbus, Ohio, when Rains was an infant. He completed his early education in the public schools of Columbus, and later attended Wilberforce University on a track scholarship. He went on to receive his B.S. degree in 1938 and taught physical education at Lincoln University in Missouri before being drafted into the Army in 1941.
After the army, Rains returned to the United States and enrolled at Meharry Medical College in 1949. In 1953, he graduated with his M.D. degree and began an internship at Los Angeles County Hospital and at UCLA. He entered into private medical and family practice in 1954.
Rains became active in many organizations, including The Wilberforce Alumni Association, the Belmont Shore Lions Club, and the Alpha Phi Alpha Fraternity. He was also involved with the Long Beach City Planning Commission and the City of Hope. Horace Rains, M.D., died on June 9, 1998.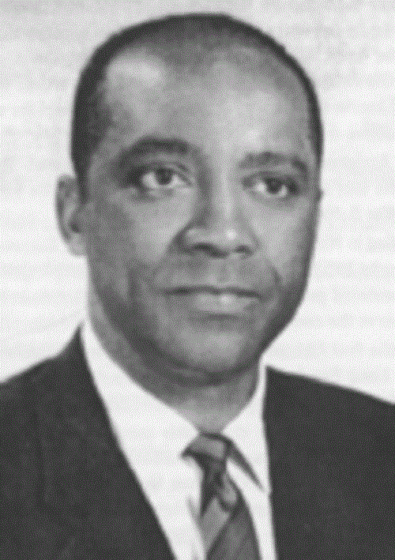 source:
http://aaregistry.org/historic_events/view/horace-rains-medical-doctor-born