Many of Langston Hughes' contemporaries and critics of the Harlem Renaissance wanted him to focus his writing on the best and brightest African-Americans in order to make a case for racial equality. However, Hughes preferred to write about the working class: the children, men, and women who he lived with throughout his life.
My People
The night is beautiful,
And so the faces of my people.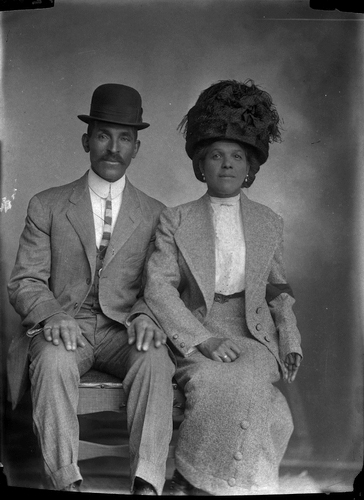 The stars are beautiful,
So the eyes of my people.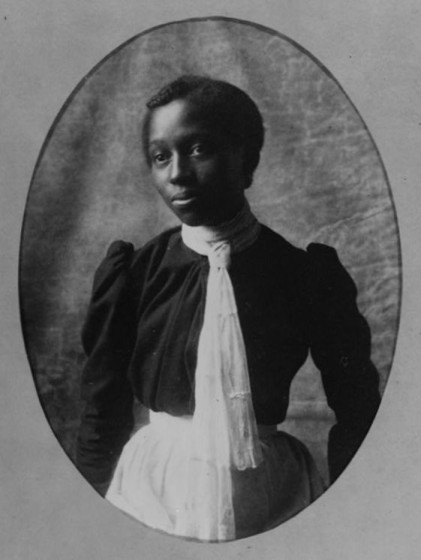 Beautiful, also, is the sun.
Beautiful, also, are the souls of my people.
– Langston Hughes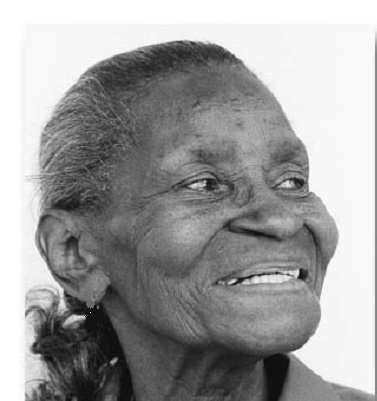 source:
https://www.poets.org/poetsorg/poet/langston-hughes