If you watch stories, you are probably familiar with the show One Life to Live. The drama that went off the air in 2013 featured both wealthy and middle-class families in a fictional American town. It was the standard for daytime drama before talk shows and reality shows took over, and it explored many topics America was not yet ready to discuss.
Never Afraid to Push the Limit
One Life to Live focused on issues many other television shows were not prepared to address. These included interracial relationships, out of body disorder, time travel and underground cities. The interesting thing about that 'interracial relationship' that occurred on the show was that it wasn't interracial. The Italian-American woman lawyer that the black male doctor kissed was African American as well.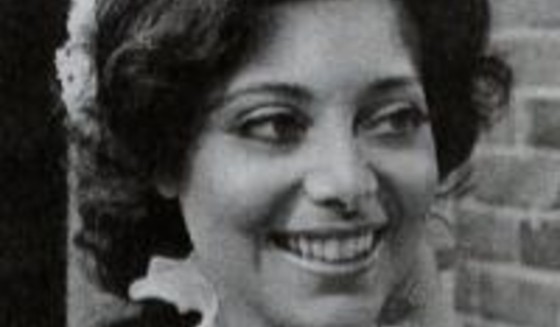 It was a great publicity stunt for the new show. It and other soap operas attempted to shock and amaze the general public with scenarios that could never happen in real life. And although the interracial kiss the show highlighted did not happen, the prior relationship with a white character, did. So, while the show didn't show a white woman kissing a black man, it did secretly show a white man kissing a black woman.
Pretending to be White
If you didn't watch soap operas in the 1970s, you might not be familiar with this controversial character. Ellen Holly was in the original cast of One Life to Live, as an Italian-American actress that becomes a judge and leaves her white fiancé for a black doctor. Never revealed to the public that she was black because she was very fair-skinned and could pass as a white person.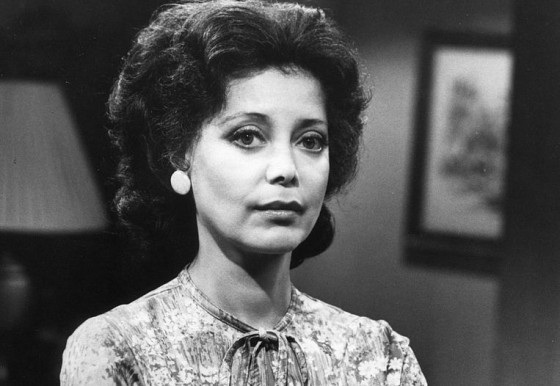 This didn't mean she was hiding it. Although she did not have to associate with being black, she did, and was a member of Delta Sigma Theta, a historically black sorority,
The Struggles of a Double Existence
The fact that people believed Ellen was white was not something Ellen Holly bragged on. In fact, it was her letter the New York Times about her experience with being black but looking white. He 1960's letter inspired Hollywood producers to capitalize on her experience, and the role of Carla Benari was created just for her.
Life After Soaps
Although Holly appeared in 52 episodes of One Life to Live, beginning in 1968. She does not have moany other credits as an actress. Other than a few episodes of television dramas, "The Nurses, Spenser: For Hire" and "In the Heat of the Night", Holly is most seen on "One Life to Live" followed by four years of "Guiding Light" as a judge once again.