Mabel Keaton Staupers was determined to end racial prejudice in the field of nursing. As a trailblazer in the nursing profession, she is most known for ending segregation within the Armed Forces Nurse Corps during World War II. Throughout her career, she fought hard to integrate black professionals into the nursing field in the United States.
Staupers was born on February 27, 1890, in Barbados, West Indies. When she was 13, her family relocated to the United States where she later attended the Freedmen's Hospital School of Nursing in Washington, DC, graduating with honors. Shortly after graduation, she worked as a private duty nurse.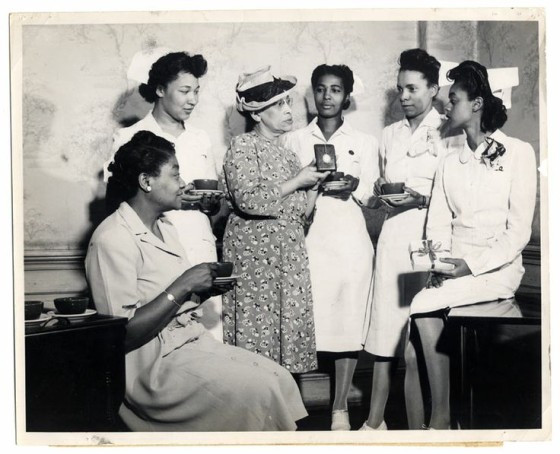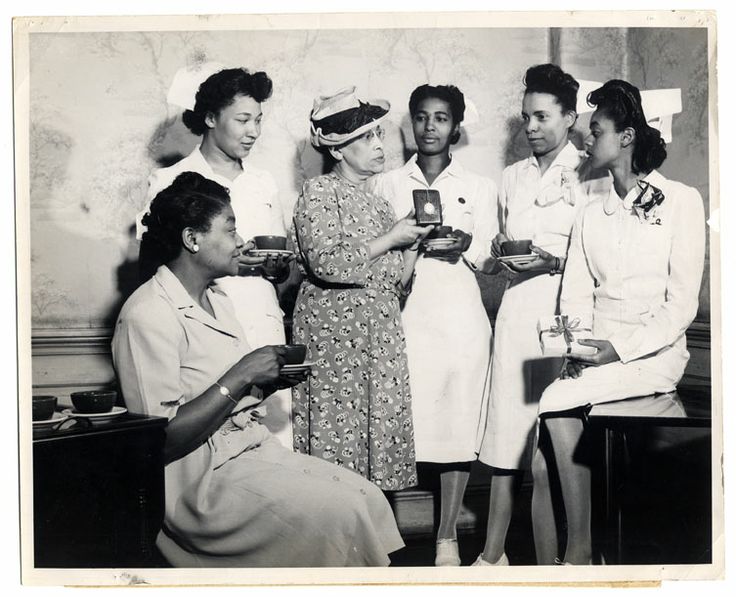 While Staupers worked as a private-duty nurse in Washington, D.C. and in New York, she organized an inpatient clinic for African-Americans with tuberculosis at the Booker T. Washington Sanatorium. She also served as the Sanatorium's first superintendent from 1920 to 1922, and later served as the executive secretary for the Harlem Tuberculosis Committee from 1922 to 1934.
Continuing her mission of health promotion, Staupers became the first executive secretary of the National Association of Colored Graduate Nurses as she fought for the inclusion of Black nurses to the Army and Navy during World War II. Due in part to her efforts, the full inclusion of nurses in all races was granted in 1945, and the American Nursing Association allowed Black nurses to join in 1948. Black nurses were able to enroll into various American nursing programs because of her determination.
Staupers received numerous awards, certificates, and citations for her work. She was granted the Spingarn Medal from the National Association for the Advancement of Colored People in 1951.
In 1961, she published her autobiography, "No Time for Prejudice: A Story of the Integration of Negroes in Nursing in the United States." Staupers died in 1989, and she was inducted into the American Nursing Association Hall of Fame in 1996.
source:
http://www.britannica.com/biography/Mabel-Keaton-Staupers
http://chaamp.virginia.edu/node/4048