Mahmoud El-Kati is a pioneer educator, activist, lecturer, writer, and commentator on the African American experience. El-Kati is from Savannah, Georgia, he is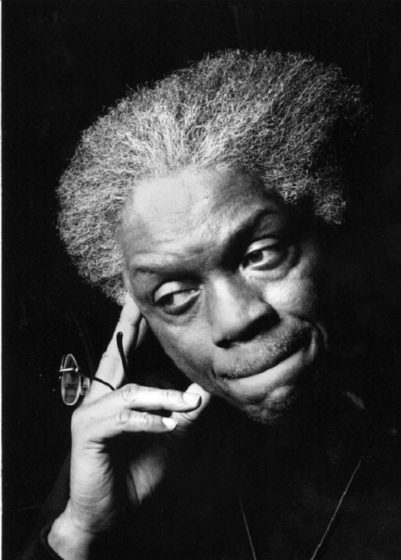 the son of Rufus Williams and Razzie Garvan Williams. He attended Booker T. Washington High School in Miami, Florida and later graduated from Wilberforce University where he majored in contemporary African American history.
His many articles, essays and reviews have appeared in the New York Times, St. Paul Pioneer Press, Star Tribune, Insight News, The Spokesman, and The Nigerian Times and cover the "myth of race," Ebonics, gang activity, African Americans and sports and other issues. He has also published dozens monographs and pamphlets, and contributed to the MacMillan Press encyclopedia, Civil Rights in the United States.
He is co-founder and director of the annual Pan-African Conference at Mankato State University, which over the last 24 years, has featured discussions on African thought throughout the Diaspora. El-Kati is actively involved in community organizations, such as March, a Twin Cities group that formed following the Million Man March, the Minneapolis-based Stairstep Foundation and KMOJ, a community radio station in Minneapolis.
El-Kati is the recipient of the National Association of Black Storytellers' Zora Neale Hurston Award; given to people whose scholarly historical writings preserve the culture and tradition of African and African-American people in America.
sources: