Lott Cary was one of the first black American missionaries to Africa, and the first American Baptist missionary. He established the colony's first church, founded schools for natives, and helped lead the colony.
Cary was born enslaved in CharlesCity County around 1780. Early details of his life are unknown. n 1804, his owner hired him out to work in the tobacco warehouses of Richmond. There Cary experienced a religious conversion about 1807, became a lay preacher by 1815, and was later ordained a Baptist minister. About 1813 he had saved enough money by his labor to purchase his freedom and that of his two children by his first wife.
Serious about his mission work, Cary helped found the Richmond African Baptist Missionary Society in 1815. When the American Colonization Society announced plans to settle American freedpeople in West Africa, Cary decided to further his mission work and go. Several white Richmonders provided financial assistance for the group to sail in 1821. Cary was among the settlers who founded the town of Monrovia in the colony of Liberia, of which he was elected vice agent in 1826 and 1827.
Cary established a joint stock company to improve Monrovia's harbor and helped extend the colony's territory. He took the job as the pastor of Providence Baptist Church and president of the Monrovia Baptist Missionary Society. In August 1828, Cary became acting governor of Liberia. He had been designated as successor by the previous governor Jehudi Ashmun before his death.
While preparing munitions to defend the colony in November 1828, Cary was killed by an accidental gunpowder explosion. After his death, advocates of colonization used Lott Cary's life story to promote the idea of a successful colony, making him one of the most famous black men of the early 19th century.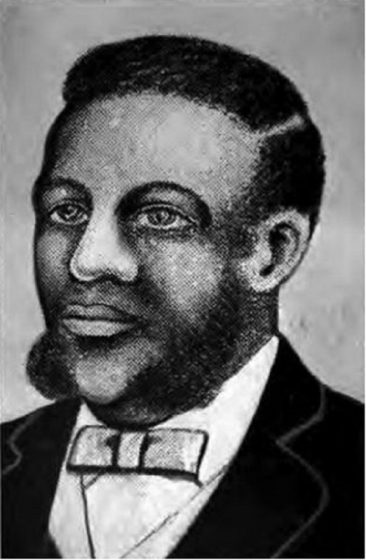 source:
https://en.wikipedia.org/wiki/Lott_Cary