Morris W. Morris, an officer in the United States Army, he served in the military for three-and-a-half years in the Civil War. After the war, he pursued a career in acting. He was best known for his role of Mephistopheles in Faust.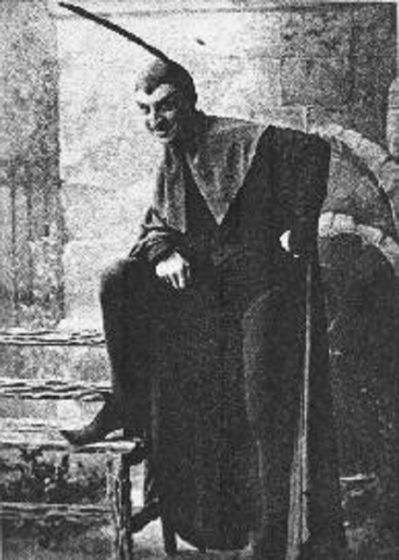 Morris was born in Jamaica on September 4, 1844. He was married to English-born actress, Rose Wood. He was later married to a much younger actress, Florence Roberts.
He served in the Confederate States Army in the Louisiana Native Guards during the Civil War. The unit was originally raised by the Confederates from the sizable free black population of New Orleans who volunteered their services. It was disbanded and reconstituted a few times — as the Confederate government did not know what to do with the troops — until New Orleans was captured by Union forces.
Officers of the Guard were partly composed of free black soldiers from New Orleans and the surrounding area. Morris served among them as a lieutenant. After the fall of New Orleans, some of the Confederate Louisiana Guard promptly switched allegiances to the Union, and its officers became the first black officers in the Union Army.
After serving, Morris went by his stage name Lewis Morrison, and he became the grandfather of two well-known actresses, Constance and Joan Bennett. He is also Morton Downey, Jr.'s great-grandfather.
source:
http://www.redirectify.com/people/morris-w-morris.html