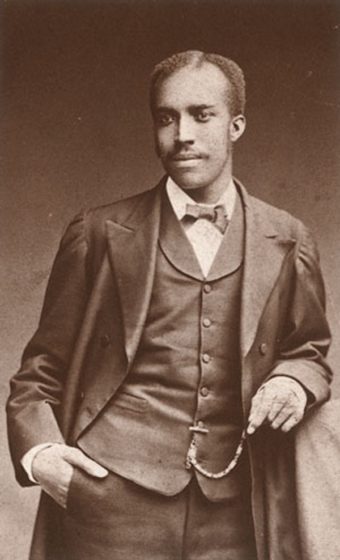 4 Top Facts to Know About Dr. Nathan Mossell
Founder of Frederick Douglass Memorial Hospital
First African American member of the Philadelphia County Medical Society
Member of the Niagara Movement
Founder of the Philadelphia branch of the NAACP
Nathan Mossell was the first black person to graduate from the University of Pennsylvania School of Medicine in 1882.
Mossell was born in Hamilton, Canada in 1856, the fourth of six children. Both his parents, Eliza Bowers and Aaron Albert Mossell I, were descended from freed slaves.
After completing his primary education, Mossell studied at the University of Pennsylvania School of Medicine, becoming its first African-American graduate in 1882. He did post-graduate training at hospitals in Philadelphia, including the Pennsylvania University Hospital. Mossell was trained first by Dr. D. Hayes Agnew in the Out-Patient Surgical Clinic of the University Hospital. Because of the difficulties Blacks then encountered in securing internships in this country, Mossell traveled to England to complete an internship at the Guy's, Queens College and St. Thomas hospitals in London.
In 1888, after returning to Philadelphia, Mossell was elected (after overcoming significant opposition on the basis of his race) to membership in the Philadelphia County Medical Society, making him the first African American physician to achieve this honor.
Mossell later began his private practice that same year. After opening his office, Dr. Mossell quickly began to have an impact on Philadelphia medical practice and on the position of African Americans in the city and beyond.
In 1895, Mossell found the Frederick Douglass Memorial Hospital and Training School in West Philadelphia, serving as its chief-of-staff and medical director until his retirement in 1933. Dr. Nathan Mossell died in 1946.
sources:
http://www.archives.upenn.edu/people/1800s/mossell_nathan_f.html