Lloyd Hall was an African American chemist, who contributed to the science of food preservation. By the end of his career, Hall had amassed 59 United States patents, and a number of his inventions were also patented in other countries.
Lloyd Augustus Hall was born in Elgin, Illinois on June 21, 1984. His grandmother arrived in Illinois traveling through the Underground Railroad at age sixteen. His grandfather arrived in Chicago in 1837 and was one of the founders of the Quinn Chapel A.M.E. Church. He later became the church's first pastor in 1841.
Hall attended West Side High School in Aurora, Illinois where he was an honor student and captained the school debate team. He competed in baseball, football and track. Lloyd graduated High School in the top 10 of his class and had to choose between four college scholarship offers.
He went on to study pharmaceutical chemistry at Northwestern University, earning a B.S. and a Master's degree at the University of Chicago. After graduating, Hall was hired by phone to work for the Western Electric Company. Once Hall showed up for work, the company refused to allow him to work because he was black.
Hall worked as a chemist for the Department of Health in Chicago. In 1922 he moved on to Chemical Products Corporation where he served as President and Chemical director of their consulting laboratory and often consulted with Griffith Laboratories. In 1925, Hall was offered a position with Griffith Laboratories as chief chemist and director of research.
Much of Hall's life was spent devoted to food science curing meat, particularly to improving a curing salt marketed by Griffith Laboratories known as flash-drying. The product originated with German chemist Karl Max Seifert, developer of a process whereby solutions of sodium chlorine and one or more secondary salts were sprayed onto hot metal and rapidly dried, producing crystals of the secondary salts encased inside a shell of sodium chloride. Most of Hall's patents in meat curing dealt with either preventing caking of the curing composition, or remedying undesired effects caused by the anticaking agents.
Hall also investigated the role of spices in food preservation. It was common knowledge that certain seasonings had antimicrobial properties, but Hall and co-worker Carroll L. Griffith found that some spices carried many bacteria, as well as yeast and mold spores. Hall eventually discovered ethylene oxide gas–formerly used as an insecticide–was effective not only in sterilizing spices, but also as a sterilizer for medical instruments and medicines, an application in which the gas is still used today. Lloyd Hall died on January 2, 1971.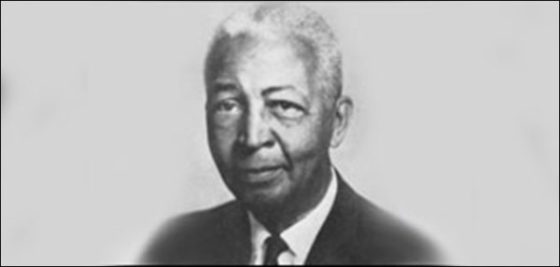 source: