Rene Metoyer, one of Louisiana's first black notary public, and descendent of a prominent Louisiana family, was born in Natchitoches, Louisiana on September 7, 1858 to a cotton planter, Hyppolite Metoyer, and his wife, Julia Chevalier.
His family relocated to New Orleans during the Civil War in 1863, settling in the Fourth Ward. This section of the city was known to be home to influential political leaders, among them P.B.S. Pinchback.
Metoyer attended the school attached to Saint Phillip's Episcopal Church and later the Straight University. He graduated from the Law Department of Straight University on April 6, 1886. The same day of his graduation, he was admitted to practice before the Louisiana Supreme Court. Metoyer clerked in the firm of Rouse and Grant before starting his own practice.
Metoyer practiced law for over forty years in New Orleans. He was appointed a notary public on June 27, 1917, an honor only once before given to a man of color, Louis-Andre martinet.
Rene Metoyer was active in several organizations in New Orleans and was grand commander of the Supreme Council of the 33rd degree. Metoyer died on October 27, 1937; he was 79.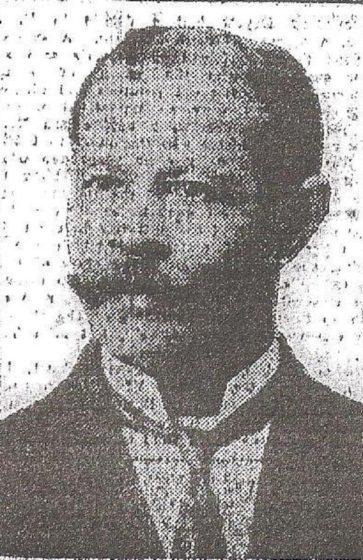 source:
https://www.findagrave.com/memorial/96855226