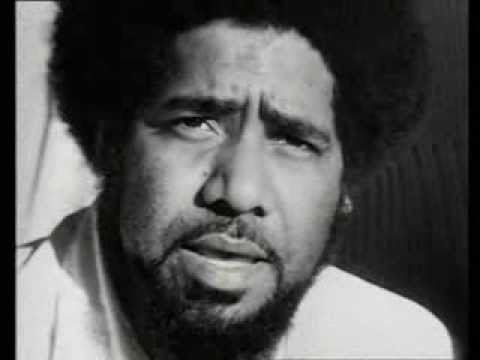 Robert Lewis Maza best-known as Bob Maza was an Australian actor and playwright.
In the 1960s, he was inspired by Malcolm X Speaks, and became politically active as a member of the Aborigines Advancement League, of which he was subsequently made president. In 1970, he addressed the United Nations General Assembly on the subject of "the third-world status of Indigenous Australians". In 1972, he took part in the Aboriginal Tent Embassy protest.
Maza's plays include Mereki and The Keepers. He helped found theater companies including Nindethana and the National Black Theater.
Maza has appeared in television series including Bellbird, Harry's War, Wildside, A Difficult Woman, A Country Practice, Women of the Sun and Heartland. He has also acted in films, including When the Stars Came Dreaming (1998), Lilian's Story (1996), The Back of Beyond (1995), The Nostradamus Kid (1993), Reckless Kelly (1993), Ground Zero (1987), The Fringe Dwellers (1986), BabaKiueria (1986), White Man's Legend (1984), and 27A (1974).
In 1970 Maza was a delegate to the 25th United Nations Assembly to highlight the Third World status of Indigenous Australians.
[embedyt] https://www.youtube.com/watch?v=LaE_kIuBYcg[/embedyt]
source:
http://liveperformance.com.au/halloffame/bobmaza1.html