Robert McFerrin was a pioneer opera singer who was the first black man to sing a solo at the Metropolitan Opera. He was also the father of the Grammy-winning conductor-vocalist Bobby McFerrin.
McFerrin was born in Marianna, Arkansas. He showed vocal talent at an early age, singing while still a boy soprano in a local church's gospel choir. As a young teenager he joined two of his siblings in a trio. The three accompanied their father on regional preaching engagements, singing gospel songs, hymns and spirituals. Reverend McFerrin did not wish his son to sing secular music, but in the end this wish was undone by his desire to give him the best possible education.
In the late 1940s and early '50s, McFerrin sang on Broadway, performed with the National Negro Opera Company and the New York City Opera Company as baritone. He made his first debut in 1955 with the Metropolitan Opera as Amonasro in "Aida." McFerrin also dubbed the vocals for Sidney Poitier in the 1959 movie "Porgy and Bess." In 2003, Opera America honored Robert McFerrin, Sr. with a lifetime achievement award.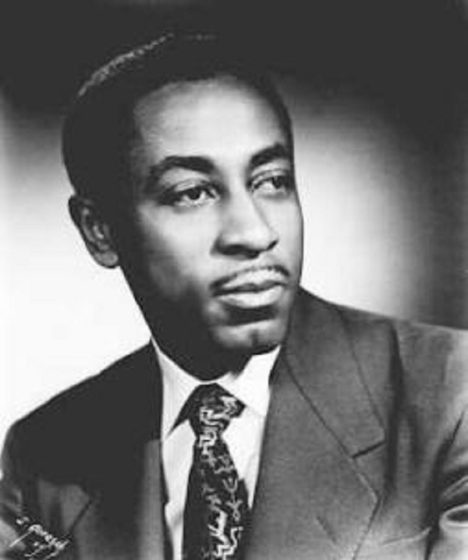 source:
https://en.wikipedia.org/wiki/Robert_McFerrin