Tadd Dameron was considered one of the greatest arrangers of the bebop era. He worked with and arranged for a who's who of jazz greats from many eras and styles — from Miles Davis to Dizzy Gillespie to Artie Shaw to John Coltane to Sarah Vaughn to Count Basie and Billy Eckstine.
Born in Cleveland, Ohio, Dameron was the most influential arranger of the bebop era, but also wrote charts for swing and hard bop players. The bands he arranged for included those of Count Basie, Artie Shaw, Jimmie Lunceford, Dizzy Gillespie, Billy Eckstine, and Sarah Vaughan. He and lyricist Carl Sigman wrote "If You Could See Me Now" for Sarah Vaughan and it became one of her first signature songs.
Dameron also arranged and played for rhythm and blues musician Bull Moose Jackson. Playing for Jackson at that same time was Benny Golson, who was to become a jazz composer in his own right. Golson has said that Dameron was the most important influence on his writing.
According to the composer, his greatest influences were George Gershwin and Duke Ellington. After forming another group of his own with Clifford Brown in 1953, Dameron developed an addiction to narcotics toward the end of his career. He served time (1959–60) in federal prison in Lexington, Kentucky. Dameron suffered from cancer and had several heart attacks before dying of cancer in 1965, at the age of 48.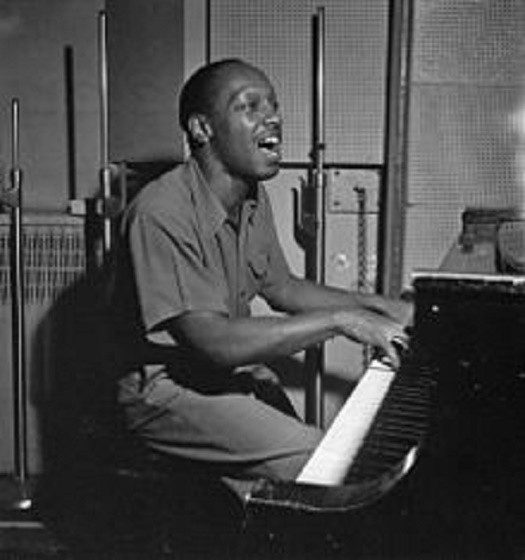 source:
https://en.wikipedia.org/wiki/Tadd_Dameron